Chicago Tourism
Chicago is one of the most beloved and most visited cities in the United States. Between the lakefront beaches and activities that Lake Michigan has to offer, the bustling cultural activities, the premier shopping and the renowned architecture, Chicago tourism is booming. While visiting Chicago, take advantage of the city's tourism industry to have an enjoyable and unforgettable experience of The Windy City.
Places to Stay
If you're looking for someplace to stay during your visit, the city offers an array of lodging options. If you're looking for a luxury experience, book a room in one of the first-class hotels, including The Drake Hotel and The Trump International Hotel and Tower. If you're looking for something that's a little more family-friendly, opt for a hotel that offers amenities that appeal to teens and kids, such as the Hampton Inn and Suites or the Chicago City Center Hotel and Sports Club.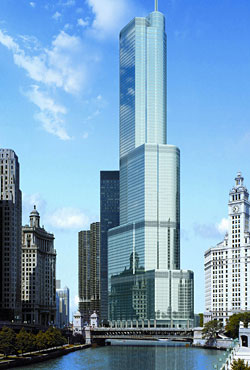 Tours
While you can certainly take in the sites and attractions of the city on your own, seeing them on a guided tour will help to ensure that you experience everything that you want to and not miss a thing. Chicago tourism offers many different types of tours, including bus tours, walking tours and boat tours, where important sites and events of the city will be featured and described. There are also tours available that cater to specific sites. For example, you can book a tour that allows you to explore different museums at a discounted rate, or join a tour that will take you to the top eateries in the city. No matter what your interests, Chicago tourism is sure to offer a tour to suit you.
Recreational Activities
Recreational activities are no stranger to The Windy City; in fact, Chicago is brimming with a variety of recreational activities, providing tourists with unforgettable amusement. If you're a sports enthusiast, Chicago won't disappoint; take in a baseball game at the famed Wrigley Field or watch the Bulls play a game of basketball. If you're the athletic type and prefer to partake in sports yourself, the city offers opportunities for that, too. Jog along the lakefront trails, take a nature hike through the parks or check out the water sports on Lake Michigan.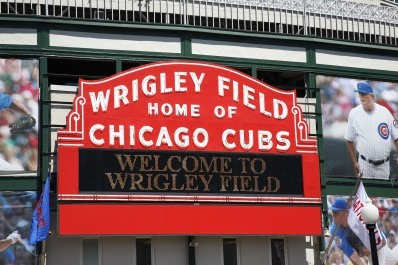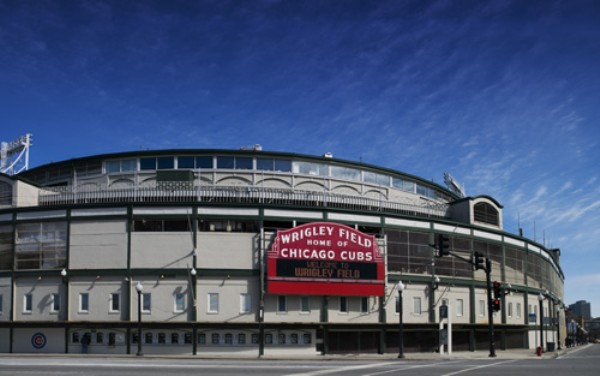 No matter what your preferences are, Chicago is sure to have something that interests you. Take advantage of Chicago tourism for an unforgettable experience in The Windy City. For more information about Chicago tourism, visit explorechicago.org.