Chicago Shopping: Why Shop in Chicago
From countless museums to breathtaking parks, from Broadway shows to a lively night life; Chicago is acclaimed for a great many things, including shopping. This city is home to some of the most acclaimed shopping and features an array of malls and boutique shops where you can experience first-class retail therapy. If you like shopping, then Chicago shopping is certainly something that should be on your "to-do" list while visiting this city.
No Chicago shopping experience would be complete without a visit to the Magnificent Mile. This stretch of Michigan Avenue stretches along the shores of Lake Michigan and boasts some of the best retail shops that the city has to offer. On this stretch of Michigan Avenue, you'll find a collection of renowned stores, including Bloomingdale's, Lord and Taylor, Crate and Barrel and Pottery Barn. You'll also find several top named jewelry stores, such as Van Cleef and Arpels, as well as big name clothing retailers, such as The Gap, Banana Republic and Ralph Lauren. In addition to these well-known stores, you'll also find a host of boutique shops that sell designs from acclaimed fashion designers around the world. There are also indoor shopping malls along the Magnificent Mile, such as 900 North Michigan Shops and the Water Tower Place.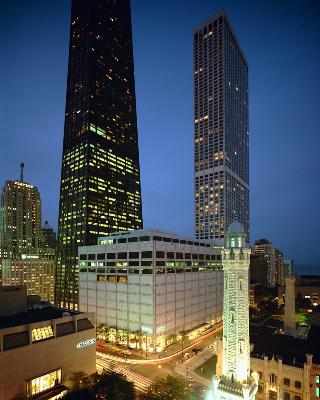 The Magnificent Mile isn't the only place where you can experience Chicago shopping. The famous State Street is also home to some well known shopping addresses. Here, you can seek out your retail therapy at Marshall Field's, Macy's and Carson Pirie Scott. High-end stores with high price tags aren't the only type of shops available on State Street; Filene's Basement is also located on State Street, where you can enjoy discounted shopping.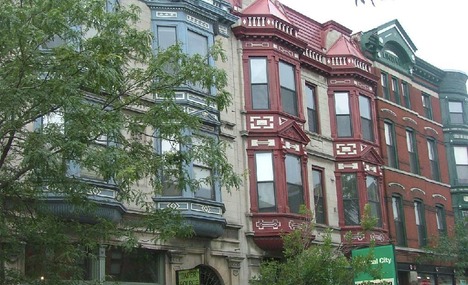 Armitage Avenue is an up and coming Chicago shopping district. Nestled between the neighborhoods of Old Town and Lincoln Park sit several boutique shops that sell upscale designs for you, your home and even your pets. Some of the shops in this area include Cynthia Rowley, Art Effect and Barker and Meowsky. While this area tends to feature more upper-crust shopping, there are also a few bargain stores, including The Second Child, McShane's Exchange and Fox's.
If retail shopping is one of your favorite pastimes, and even it is isn't, your trip to the Windy City isn't complete until you experience Chicago shopping. Shopping here is an unforgettable and a one-of-a-kind experience.